Routine appointments are scheduled Monday through Friday between 9am and 5pm.  Please call the doctor directly at (727)278-2570 during our  business hours  to set up an appointment.  You may also send email to MeyersDVM@CypressEquine.com to schedule an appointment or for non-urgent questions.
We also provide emergency care for our regular clients 24 hours a day, seven days a week.  Please call Dr. Meyers directly at (727)278-2570.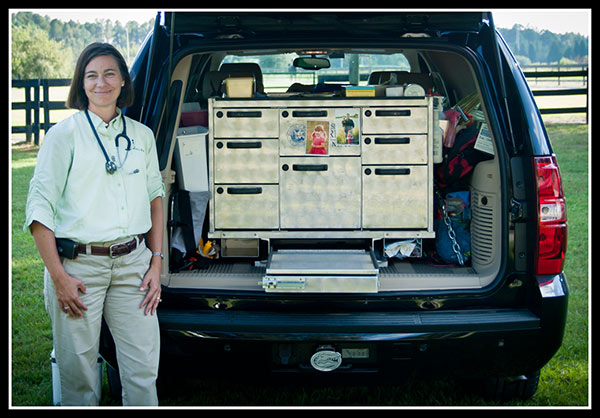 We accept payment in the form of cash, check, VISA, MasterCard or American Express when services are rendered.